Dogopolis: How Dogs and Humans Made Modern New York, London, and Paris
Seminar by Dr Chris Pearson, Department of History, University of Liverpool, UK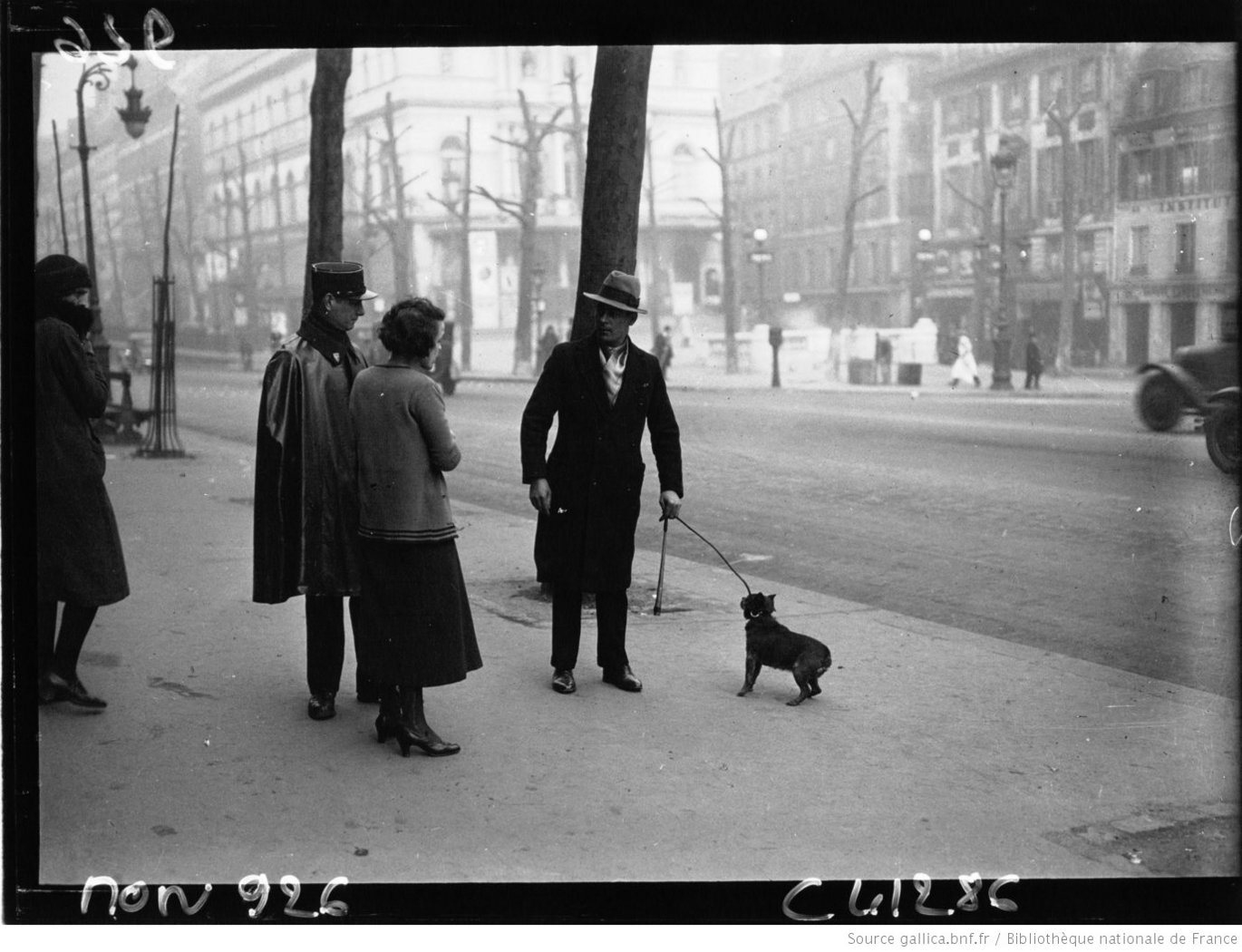 Info about event
Time
Tuesday 31 May 2022,
at 14:00 - 15:30
Location
Jens Chr. Skous Vej 4, DK-8000 Aarhus C, building 1483, room 312
Focusing on New York, London, and Paris from the early nineteenth century into the 1930s, this paper will explore how human reactions to dogs significantly remoulded human-canine bonds in these modernizing cities and more widely. The gradual integration of dogs into city life centred on disgust at dirt, fear of crime and vagrancy, and the promotion of humanitarian sentiments. On the other hand, dogs are some people's most beloved animal companions, and human compassion and affection for pets and strays were equally powerful forces in shaping urban modernity. The paper will discuss how canine straying, biting, suffering, thinking, and defecating were shaped to conform with middle class emotional standards.