Modern Environmental Arabic Literature
Talk by Jihan Zakarriya, Assistant Professor at Aarhus Institute of Advanced Studies and previously Beni-Suef University, Egypt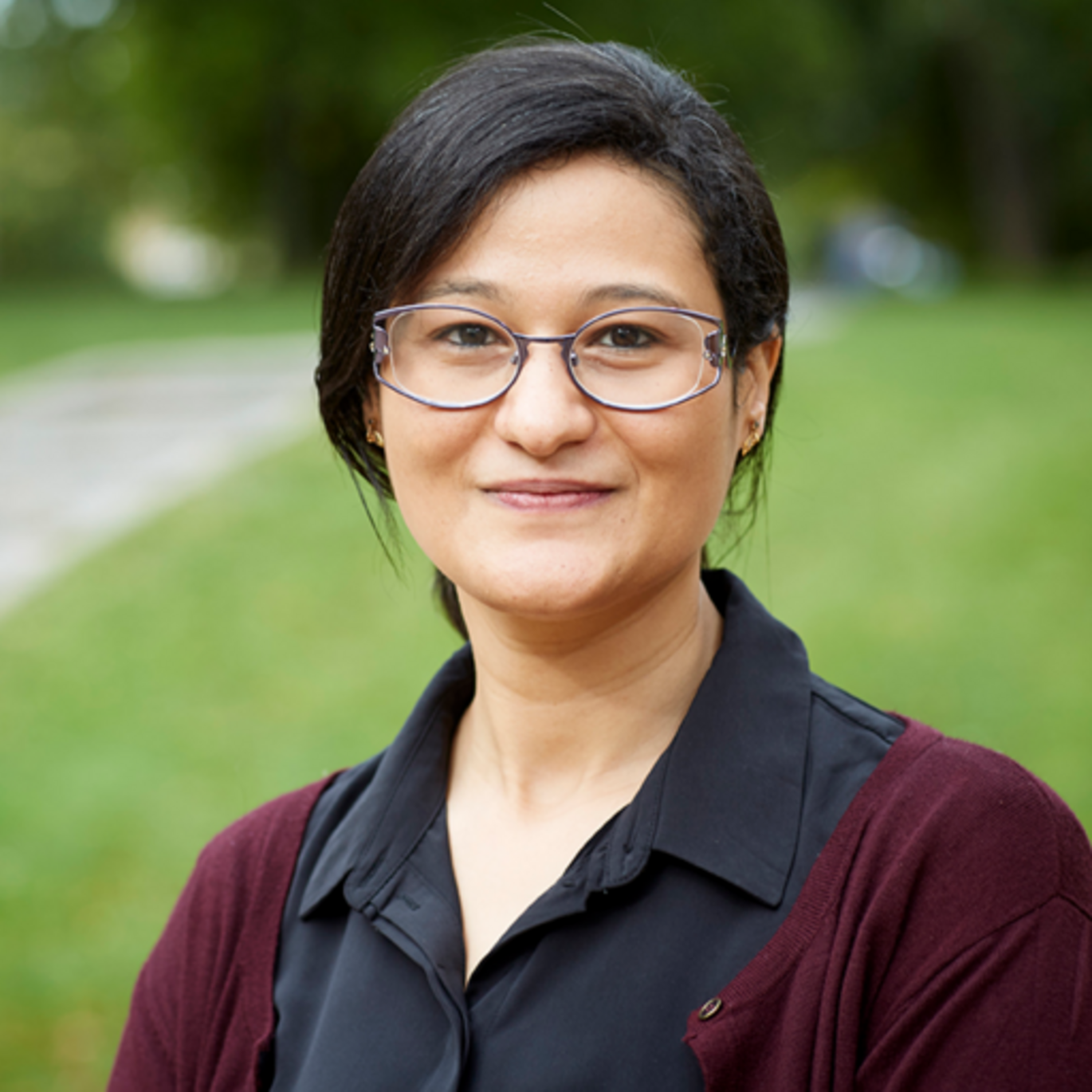 Info about event
Time
Wednesday 8 June 2022,
at 11:00 - 12:30
Location
Jens Chr. Skous Vej 4, building 1483, room 312, DK-8000 Aarhus C
No later than Wednesday
8

June 2022,

kl. 11:00
This presentation examines environmental issues and concerns in a selection of modern Arabic novels from different Arabic contexts and settings. The presentations specifically investigates how literary environmental ethics and concerns relate to politics. It argues that the widespread, continuous political conflicts and transitions over power and resources that dominate the majority of Arab countries since their independence in the second half of the 20th century to the present time have aroused inquiries in relation to concepts of environmental justices, spatial violence and sustainability. By examining how Arab novelists represent Arabized environments and spaces, this presentation traces their engagement with significant political and environmental changes and problems in their countries and their insightful anticipations of greater environmental calamities to come.
Jihan Zakarriya is assistant professor at Aarhus Institute for Advanced Studies, Aarhus University. During her AIAS-COFUND Fellowship, Jihan Zakarriya will be working on the project 'Gender and environmental violence in Arabic literature and culture: an ecocritical study'.
To register for this event, please email adam.custock@cas.au.dk. If you would like a free vegetarian sandwhich/wrap, please email to register no later than 9:30, 07 June, 2022.